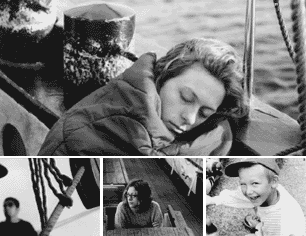 Download the brochure about the tour!

View the Real-Video from the final presentation:

Modem - User

|

ISDN - User

|

DSL - User


The project Baltic-Youth-Cruise is a project of the national youthcouncils in the balticsea area.

We will support the idea of a balticsea region in the life of young people, trough our work. So we´re organising the Cruise with two ships ("Lovis" and "Sigendor") for more than 110 youngsters to meet, exchange and learn trough interculturell learning. The project is financial supported by the programm YOUTH from the european commission.

The four different trips goes from 11.08. - 22.09.2001 and will care about youth participation, photo learning, video-making and a musical under the general topic "for peace and tolerance in the balticsea area".

You can take part in this adventure - send your application till 15th of July to the regional youthcouncil of Mecklenburg-Vorpommern.

Nice to see you - the national youthcouncils of the balticsea region.